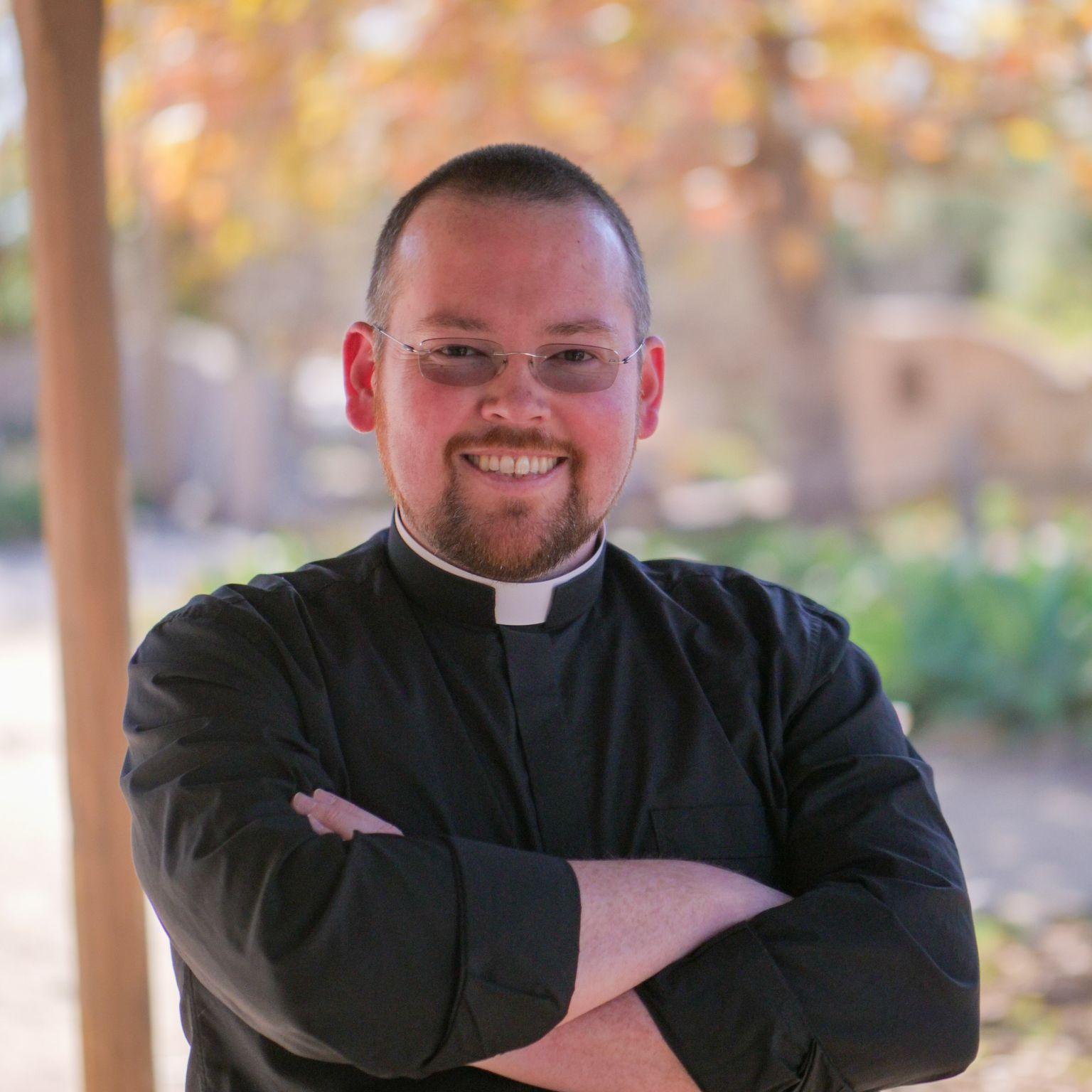 Fr. Tim Donovan


Founder and President
Fr. Tim Donovan was ordained a priest for the Diocese of Orange in the summer of 2017. Before entering the seminary he was a youth minister and continues to have a heart for young people and their families. He loves the Church, spending time with his family, cooking, playing music, and his two French bulldogs. He currently serves as the chaplain of Santa Margarita Catholic High School and is the Founder and President of Faith and Family Life Catholic Ministries.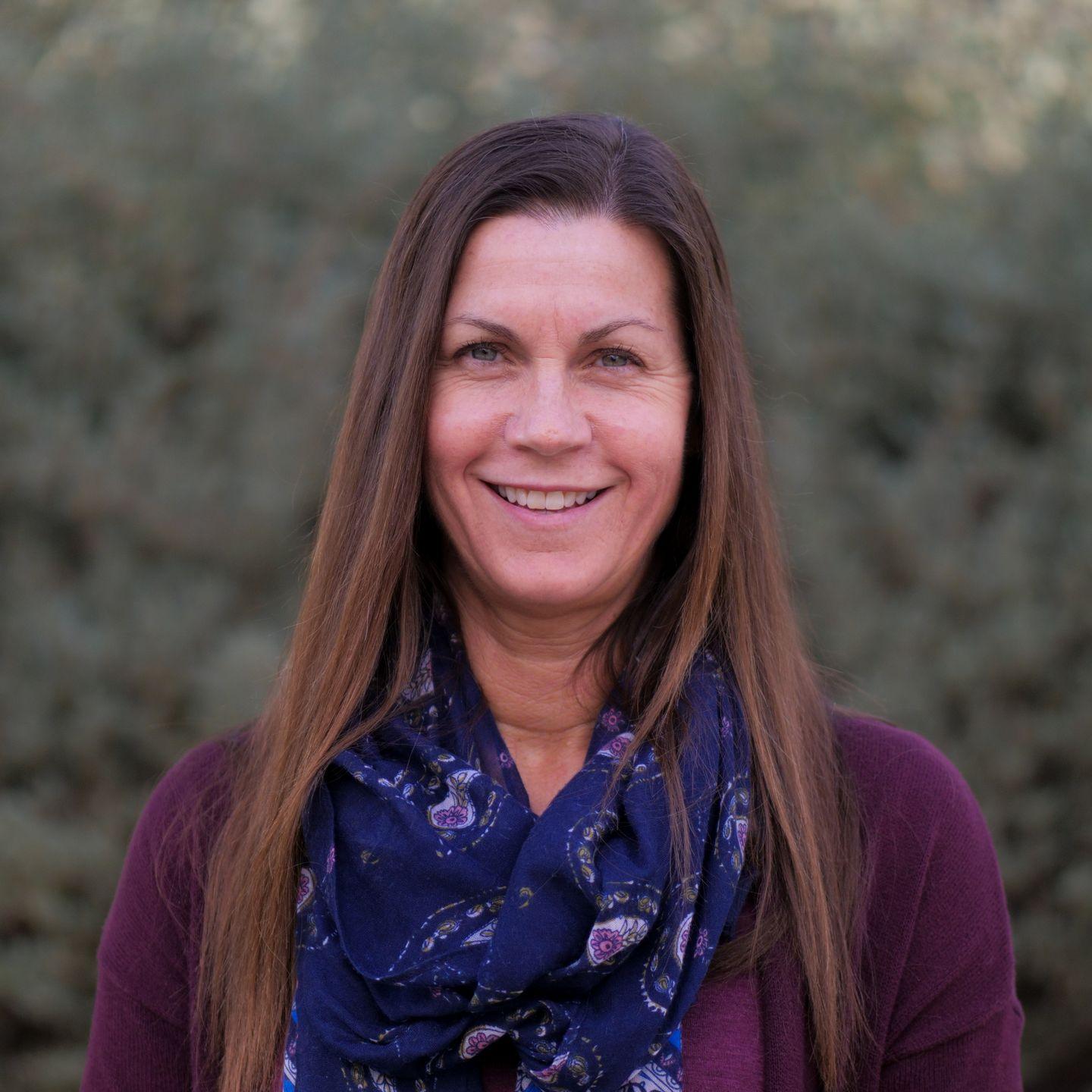 Debbie Springer
Secretary
Debbie is a former Director of Faith Formation and worked in the Diocese of Orange for 14 years. She lives in Huntington Beach with her husband Jim, and they are parents to 4 beautiful young adult children. She spent her earlier life raising the kids as a stay-at-home mom and was an avid volunteer in many organizations including Girl Scout Leader, Cub Scout Leader, Room Mom, Coach, and various ministries at church. Debbie loved raising her family in the Church and considered St. Bonaventure her second home! She believes strongly in her own personal spiritual growth, as the key to growth in all other areas of her life. After directing multiple children, teen and family ministries for the church, Debbie became inspired and passionate about parent involvement and family ministry. She hopes to contribute her experience, strength and hope to help awaken families to the importance of investing in their own personal faith and family journeys. Debbie is honored to be a part of the FFLCM family and its mission to strengthen the Domestic Church!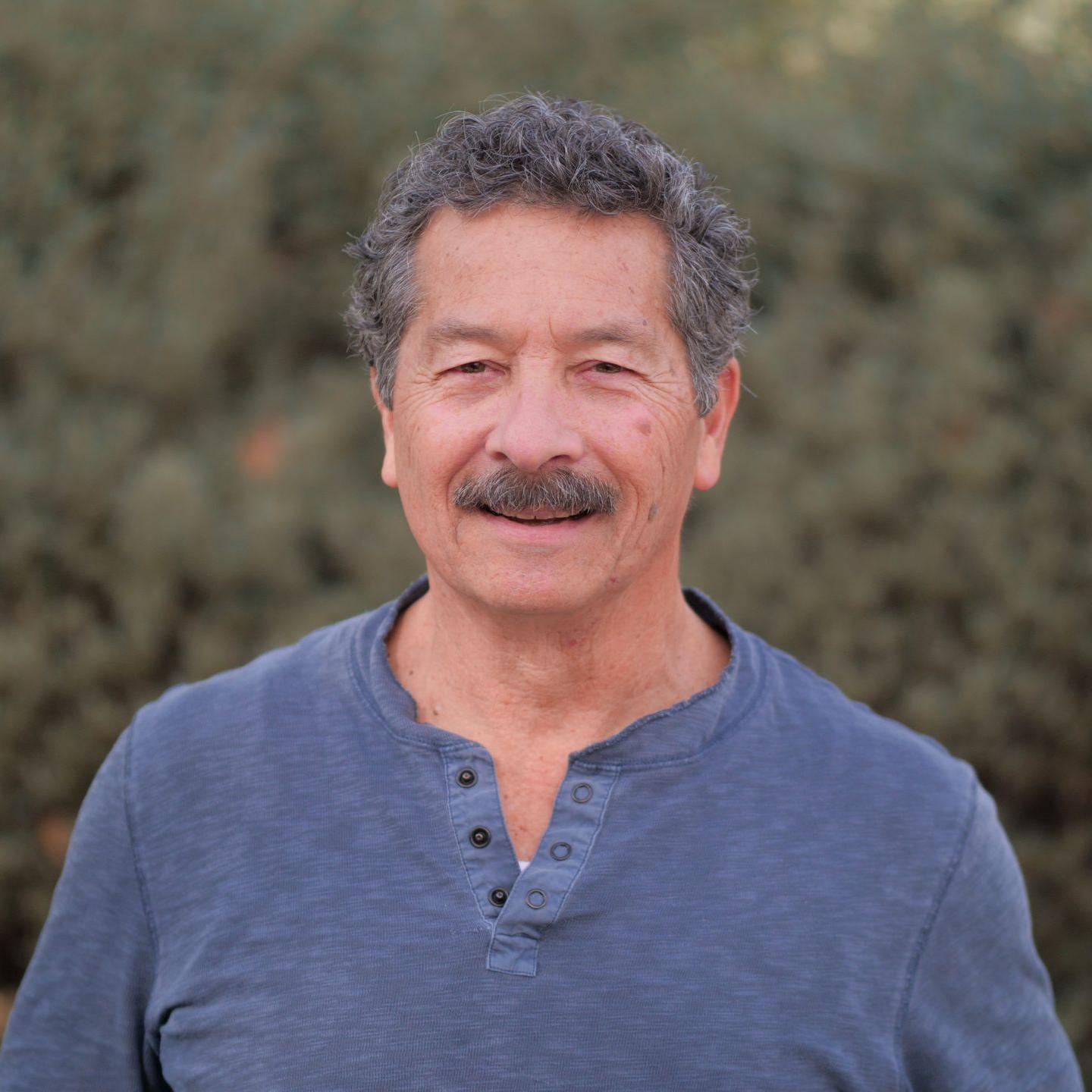 Steven Gaitan
Tresurer
Steven has been married for 32 years and has 6 children. He is an active member of St. Joachim Parish in Costa Mesa and for the last 16 years has worked as the Financial Accountant/Business Manager for Newport Harbor Lutheran Church in Newport Beach. Previously, Steven worked as a Senior Auditor for the Department of Defense-Defense Contract Audit Agency for 23 years. He feels blessed to serve on the FFLCM Board and is fully supportive of Fr. Tim's leadership and vision. Steven is especially encouraged by the organization's faithfulness to Catholic teaching and their continual seeking of innovative ways to develop hands-on catechetical methods and products that ultimately (with the help of the Holy Spirit) can open the hearts and minds of families to want a closer relationship with Jesus Christ and his Church.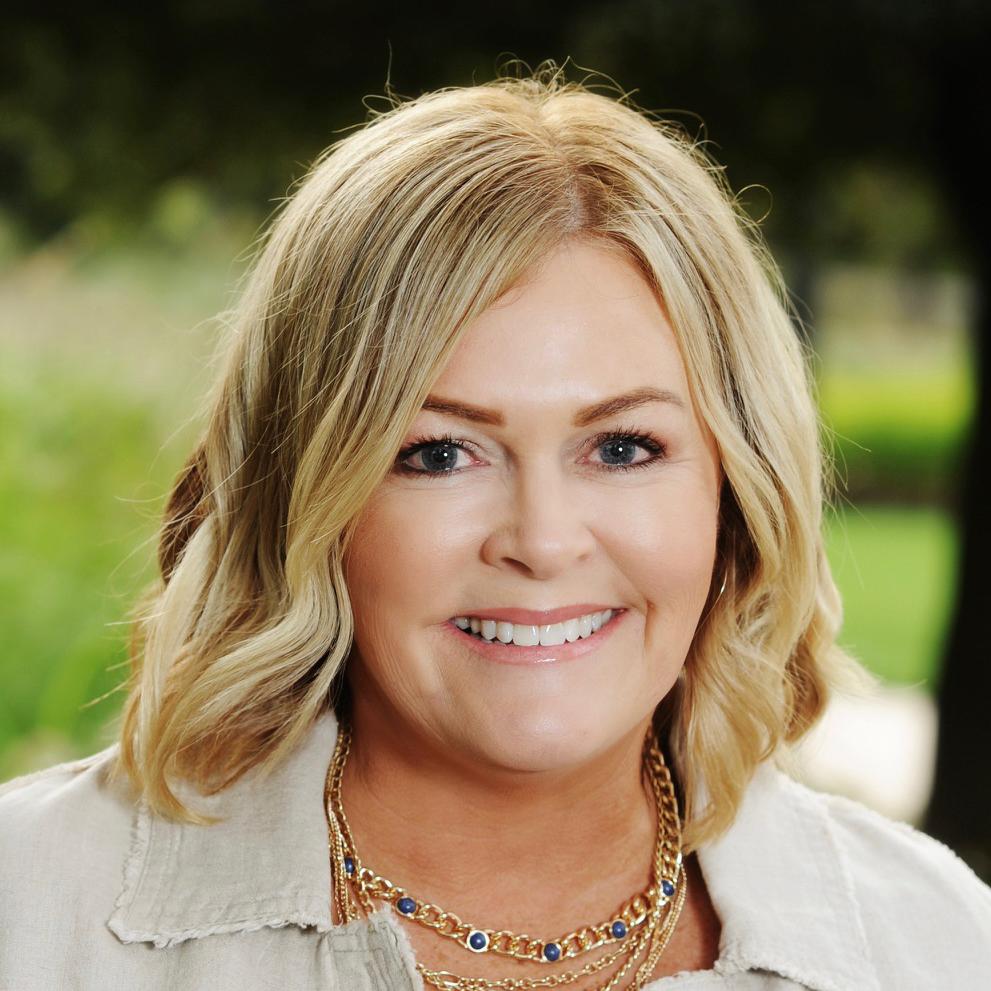 Ann Marie Jennison


Board Member
Ann Marie has been married to her college sweetheart, Jeff, for 30 years. They have four children, two of whom have flown the nest and live in Dallas, while the younger two are in high school. She and Jeff have made it a priority to pray and serve the community together as a family on a regular basis since their children were very young. She is proud of their close-knit relationships and feels thankful that all four children continue to grow as Catholics as they live out their faith in words and actions. Ann Marie's Catholic roots come from being raised in a Catholic family and by attending mass and CCD at St. Hedwig Catholic Church in Los Alamitos, CA where she grew up, though she admits that becoming a wife and mother were turning points that drew her into a deeper understanding of our faith. In 2005, her family was blessed to become founding members of Holy Trinity Catholic Church in Ladera Ranch, CA and currently they attend San Francisco Solano Catholic Church in Rancho Santa Margarita, CA. As a long-time believer in the importance of faith first being formed at home where children are most influenced, Ann Marie is excited about the potential that the Pathways programs have of transforming the lives and hearts of families no matter what stage they are in.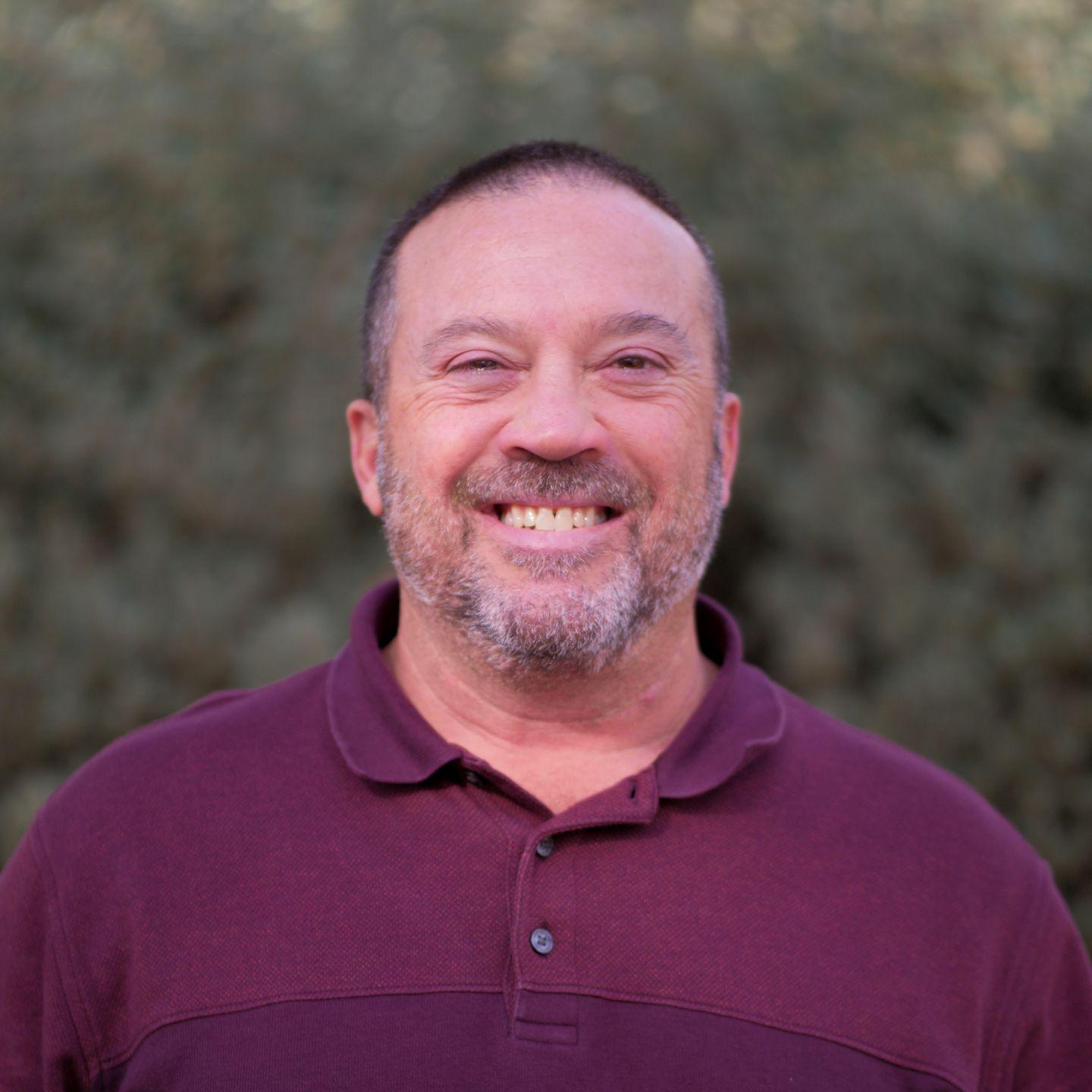 Saverio Masotto


Board Member
Saverio (Sam) is a Businessman in Orange County, CA. He was baptized and confirmed at St. Bernard Catholic Church in Bellflower, CA where he also attended elementary school. He graduated from St. John Bosco High School in Bellflower, CA then went to UC Irvine and received a BA in Economics and met his wife, Laurie. They were married at Mission Basilica in San Juan Capistrano, CA and have two sons who were both baptized at St. Edward the Confessor Catholic Church by the same priest who baptized him. Sam is currently a parishioner at St. John the Baptist Catholic Church in Costa Mesa, CA and is passionate about pro-life causes and working to assist in keeping our young adults active in the church after being confirmed, beginning with my own children.