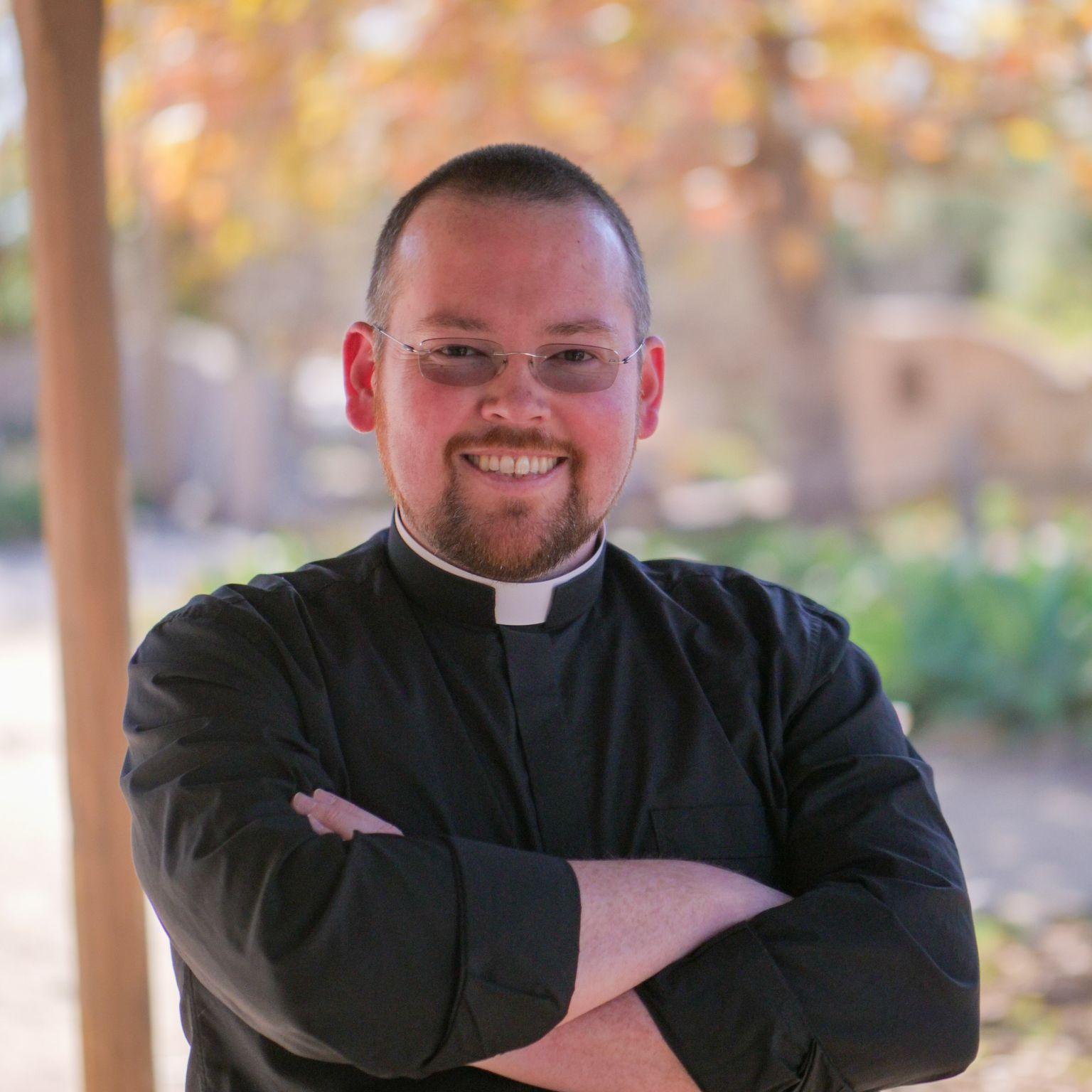 Fr. Tim Donovan


Founder and President
Fr. Tim Donovan was ordained a priest for the Diocese of Orange in the summer of 2017. Before entering the seminary he was a youth minister and continues to have a heart for young people and their families. He loves the Church, spending time with his family, cooking, playing music, and his two French bulldogs. He is the Founder and President of Faith and Family Life Catholic Ministries.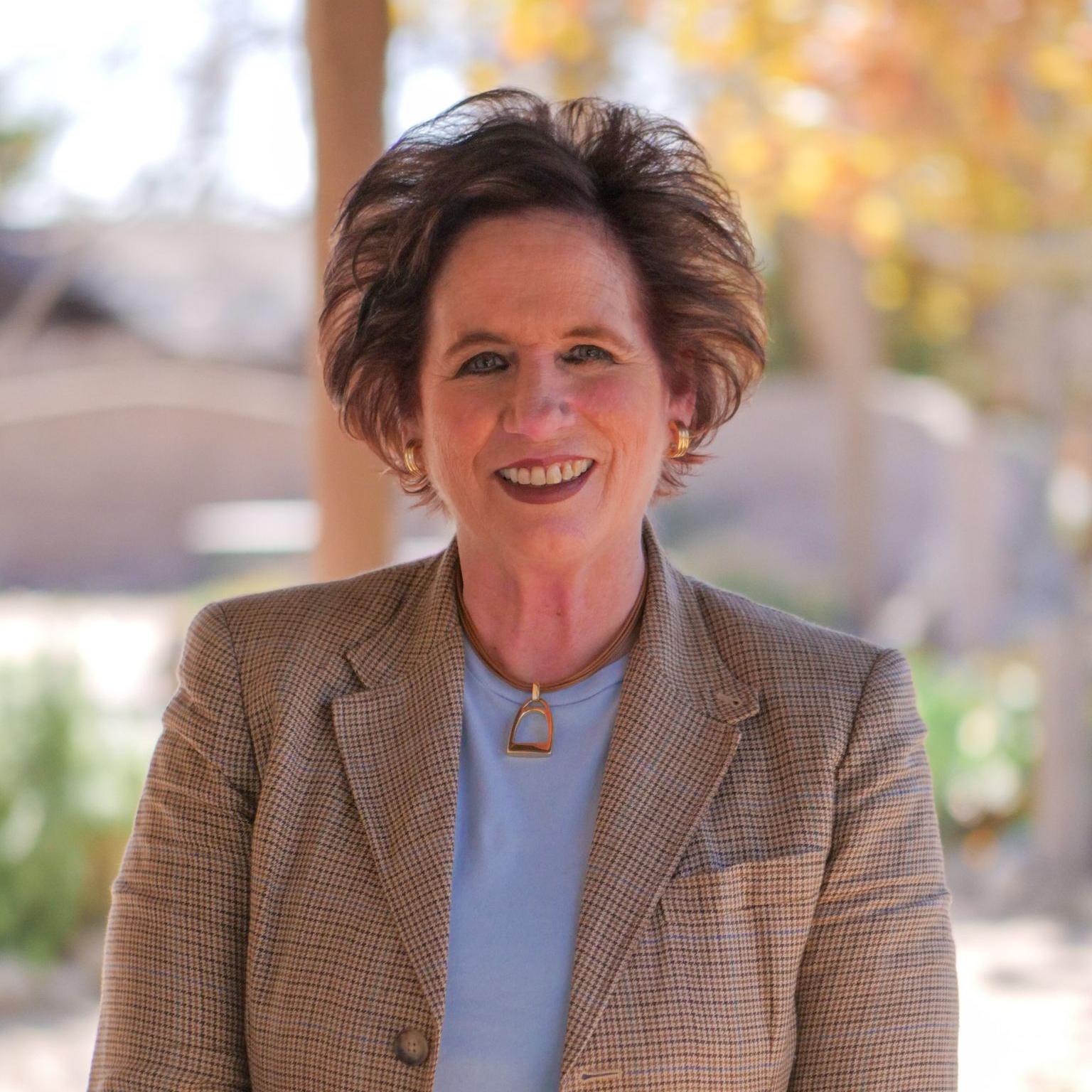 Pam Hurwitz
Creative Director
A mother of two who has worked in ministry within the Diocese of Orange for the past 25 years as a youth minister, Diocesan Coordinator, and Family Life Director. She is currently a full-time speaker and facilitator of women's and family ministry throughout Orange County and beyond as well as the co-owner of Faith + Family Collective with her daughter, Jyllian Rhodes. Their passion is to provide practical resources and presentations for today's parents that support and encourage them to share faith in their homes.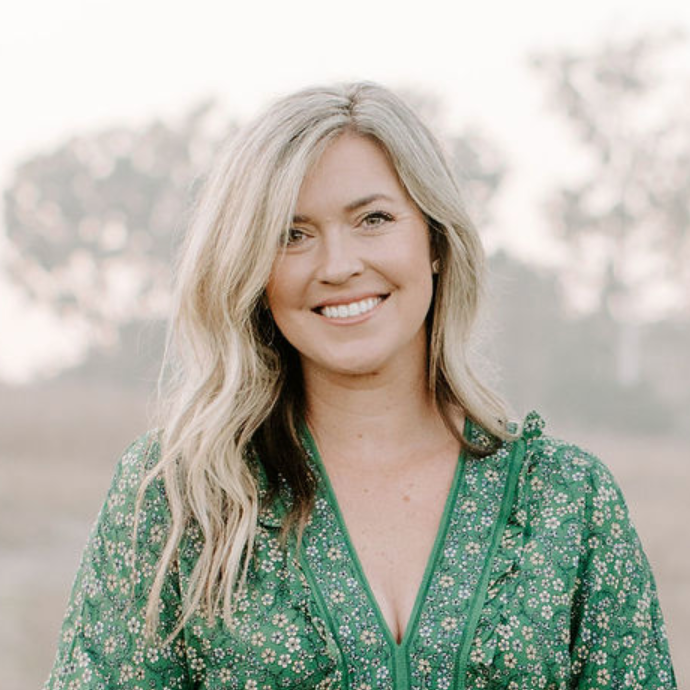 Kimberlee Evelo
Administrative Manager
A graduate of Cal State Fullerton with a Bachelor's Degree in Child and Adolescent Development, and a Multiple Subject Teaching Credential. Kimberlee spent 7 years as an elementary grade school teacher and now works as our Administrative Manager. She cherishes her role as a mother to her three children.