Pathways is an integrated and family centered formation suite designed to facilitate a personal encounter with the Trinity and sustain a lifelong development of faith within the family. We are all at different points on the journey and a one size faith formation program does not fit all. This is a shift to a greater focus on parents as the primary educators of the faith. Create a path forward that is best for your families with our resources which include at-home and at-church experiences.

4
At-Church Mini-Retreats
---
PARENT FOCUSED
A method to move parents into deeper engagement.
Encounter
Lead parents into personal encounter with Jesus and inspire a desire to go deeper.
Study
Form parents to have the mind of the Church and the heart of Jesus surrounded by an encouraging community.
Teach
Equip parents with concrete tools to teach their children the faith at home.
TYPES OF CONTENT
Understand the language we use by expanding the sections below.
Experiential

hand-on activities
Conversational
tools to facilitate intentional sharing
Process Driven
follows the catechumenal method
Leader Guides
to help you lead each resource
Family Centric
move from classrooms to living rooms
Modular
use one resource or the entire suite
Hybrid
at-home and at-church components
At-Church Support Materials
with sessions and mini-retreats
Order Samples
Get hands-on with our resources or review the content with a free trial of Martha, our formation management system.
Design Your Path
Each resource is modular. They can be used individually or as a part of the entire suite. Pick the resources that fit your needs and goals to layout a process to follow.

Run a Pilot
Pick 3-5 families to experience the resources and get to know how they work in your community.
Host an Open House
Pick a weekend to show the resources to your parish after all the Masses and begin to recruit a team. Resources available in Pathways Leader Guide.
Form a Team
Gather your team for some formation and discernment of where to best use their gifts.
Schedule Visits
Begin to meet with current families in your program to cast vision and receive feedback.
---
PROGRESSIVE FORMATION
Initial Steps
IMMEDIATE FORMATION

Sacramental Preparation
ONGOING FORMATION

Continued Growth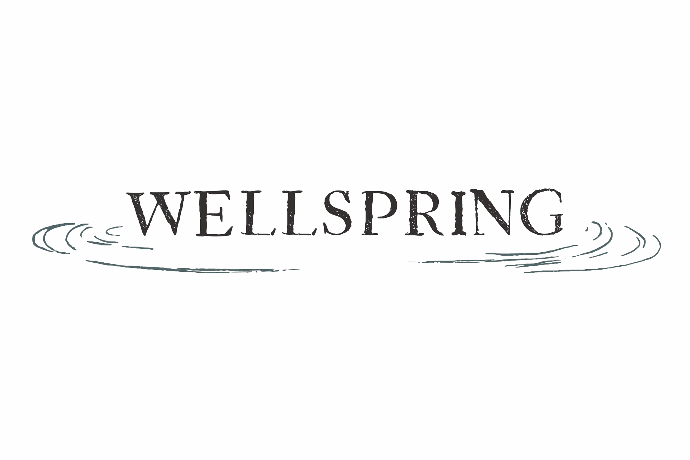 Resources to support married life.
Coming Spring 2024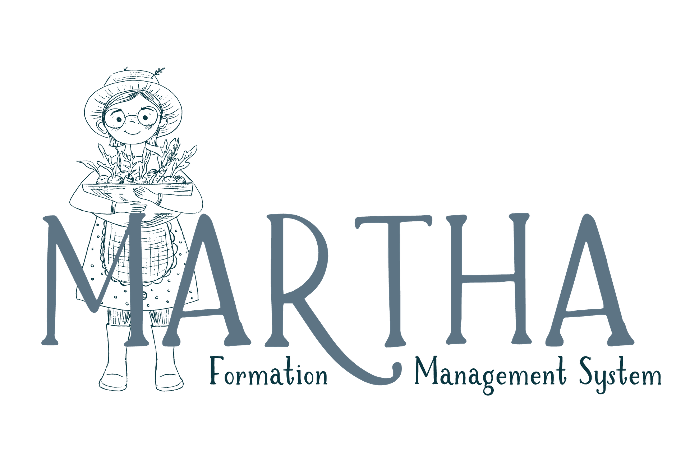 Deliver content, communicate, and manage accountability all in one place. Required with our digital resources and can optionally be paired with our physical resources.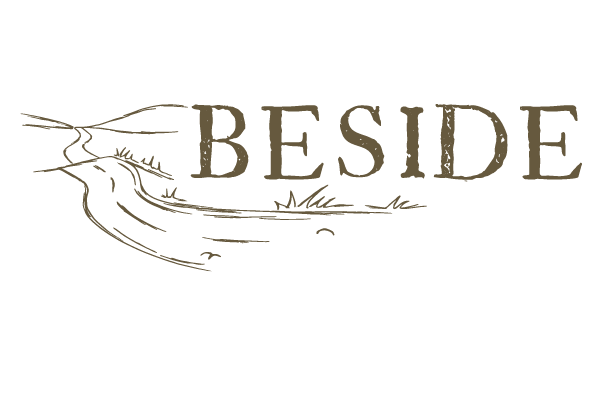 A team formation experience consisting of a Mini-Retreat, 3 Sessions, and a Meeting Opener or Closer.

Pathways Leader Guide
Overview of Approach and Method

Description of the Included Content Types

A Few Tips on How to Best Lead the Resource

Information on Companions and Catechists
Open House/Come and See Template
Logo Pack
---
ADDITIONAL INFO
Discover more by clicking the icons below.